High-tech and stylish flooring
Resilient vinyl flooring is a high-fashion, high-tech flooring solution that offers style and quality on a budget. Many modern luxury vinyl products are now stain-proof, wear-proof and waterproof as well.
Modern vinyl flooring can fit into just about any design, thanks to an endless variety of styles available. Get inspired to use luxury vinyl flooring in your own home or business when you visit our gallery.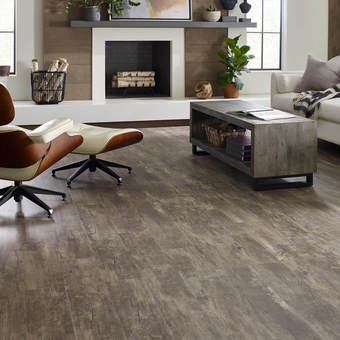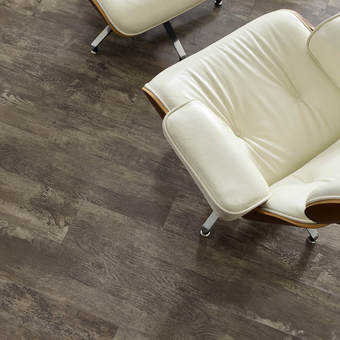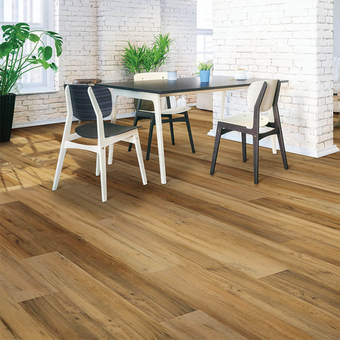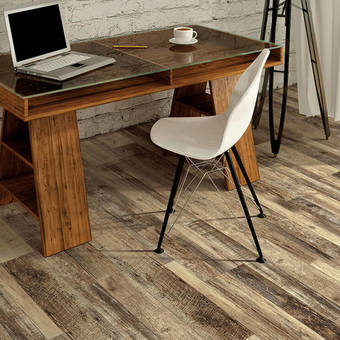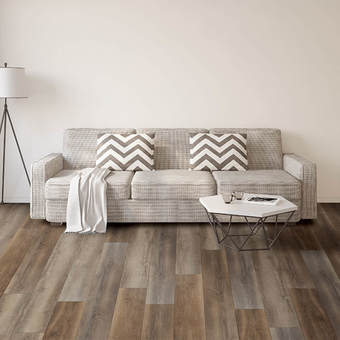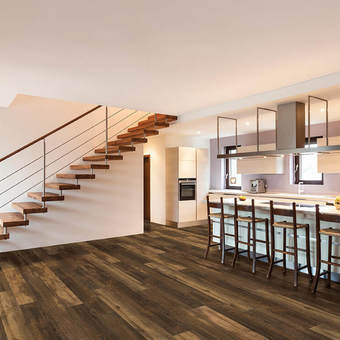 Vinyl Flooring
Durable, affordable, and easy to maintain, vinyl is a practical floor covering solution that's constantly improving in looks and performance. Whether you want a wood, stone, or tile look - or even something entirely different - there's a luxury vinyl style for you.