The perfect finishing touch
Think of area rugs like artwork for your floors. Like any decor, they provide a personal touch, a way to express your individual style and to tie together a room. On top of that, rugs provide comfort and warmth underfoot, helping to define certain areas and furniture arrangements.
There are so many inventive ways to use area rugs - if you're in need of a little creative inspiration, we've got you covered! Check out our gallery of rug styles.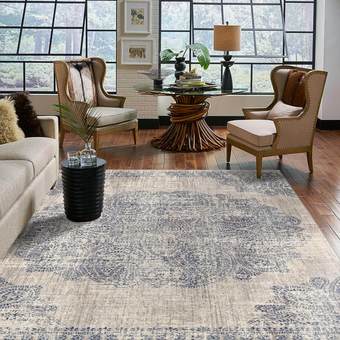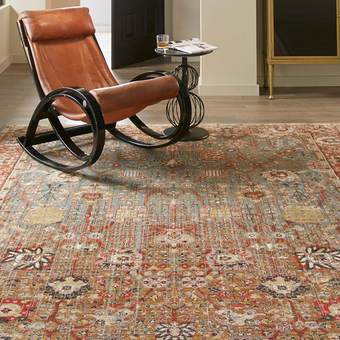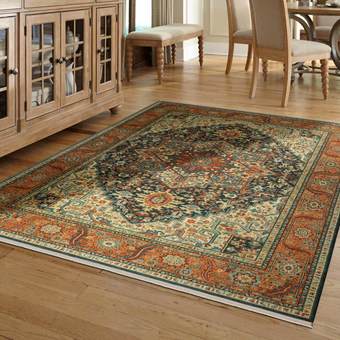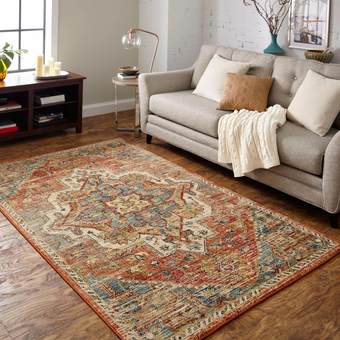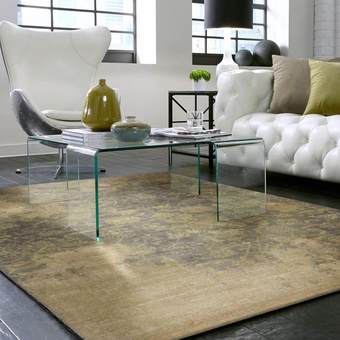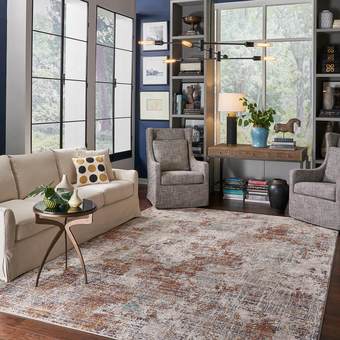 Area Rugs Flooring
Area rugs come in every imaginable color, shape, style and size, making them a very versatile design element. When used effectively, rugs can tie together a seating arrangement, giving shape to a space or connecting other decor pieces in a cohesive way. Rugs can also protect the floors beneath them, catching stray debris and reducing the wear from foot traffic.