Real wood floors
Solid and engineered hardwood flooring alike are a classic option that can add a ton of value to your home. Traditionally sought after for the authentic, natural look, these floors are also long-lasting and highly durable in the face of wear and tear.
Want ideas for how to use hardwood floors in your home or business? Get inspired by our gallery of hardwood styles.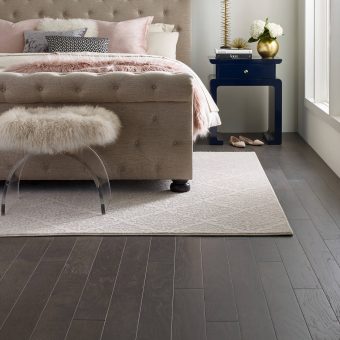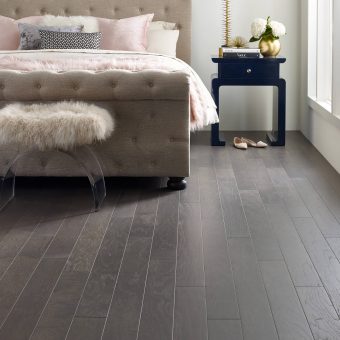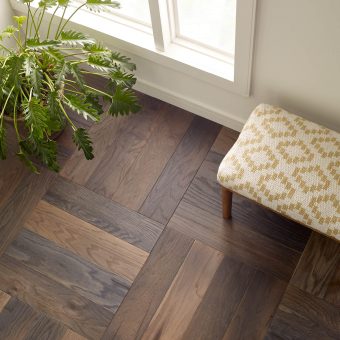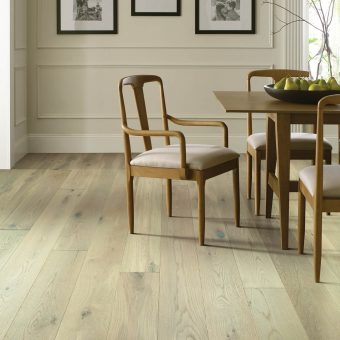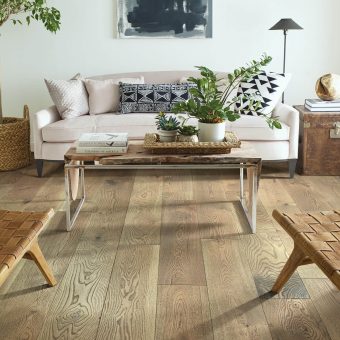 Hardwood Flooring
Wood flooring brings a variety of benefits to a room:
A warm, natural, classic look and charm
Decades of durability, with a surface that can be refinished
Freedom of style, with varying widths, textures and colors
Versatility, able to be installed almost anywhere (minus humid spaces)
Resale value that buyers prize
If you're interested in hardwood floors for your own home, look no further than Staff Carpet! Our experts are happy to answer all of your pressing questions.