All-American Flooring for
All-American Homes in Springfield, IL
Staff Carpet has been a family-owned & operated business since our earliest days in the 1960's. Our family values have helped us to thrive here in the Springfield, IL community, so even as our products continue to change along with the rapidly evolving flooring industry, our family values never will!
The team here at Staff Carpet has always kept high-quality customer service a top priority. We offer a huge variety of in-store solutions that you can actually see and feel before making a selection – all in a relaxed, comfortable, family-oriented setting. If you're looking for flooring help in Sangamon or Menard County, look no further. Staff Carpet in Springfield is here with the expertise you need.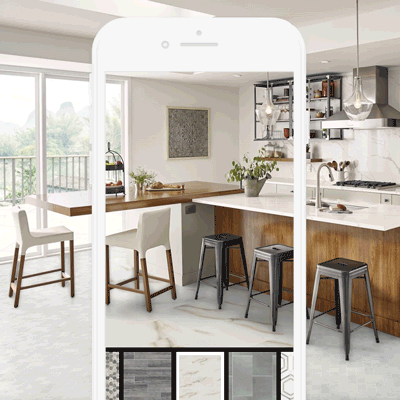 Bring it to life with
ROOMVO
See your new flooring in any room of your home with our easy-to-use room visualizer!
Camo Carpet
Owner John Staff loves the outdoors, and his fellow outdoorsman were always asking for camo designs. We partnered with Realtree & Mossy Oak to bring the dream of camo carpet to life!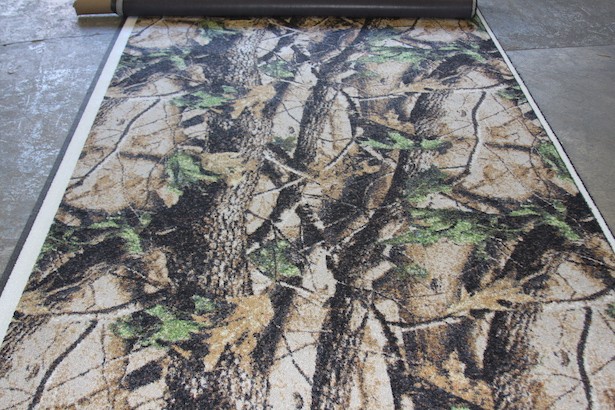 At Staff Carpet, we believe that when we work to make the world a better place for those in need, we make it better for us all. In this spirit, we're committed to caring for our community and giving back by contributing to many local charitable organizations and causes.
What are people saying about us?
We let our customers speak for us! Read the many reviews that folks have left us over the years.