A fast-growing trend
Laminate floors are quickly becoming one of the most popular flooring choices. They're often less expensive than options like hardwood, stone or tile, and they beautifully mimc materials that can be hard to find or impractical for certain spaces in the home.
Not familiar with laminate flooring? Visit our gallery of laminate styles to get inspired about how you can use the popular material in your own home or business design.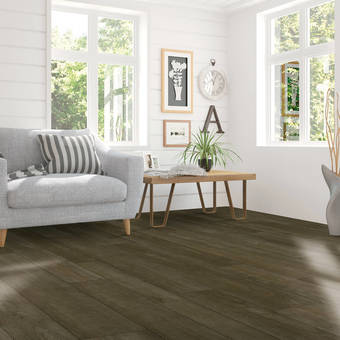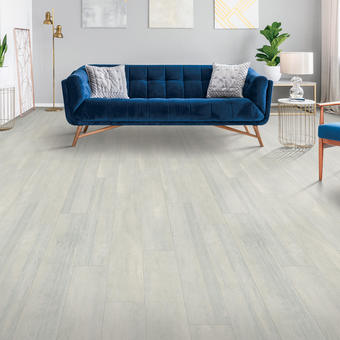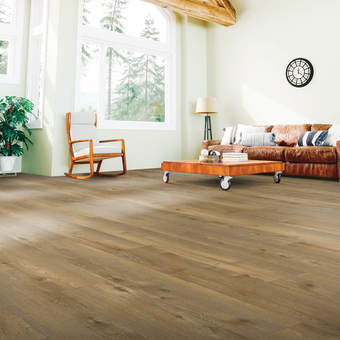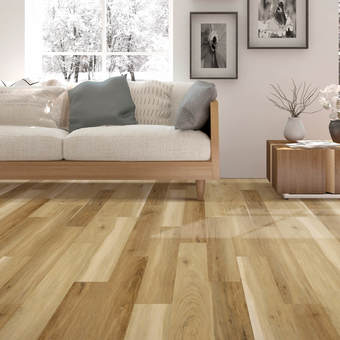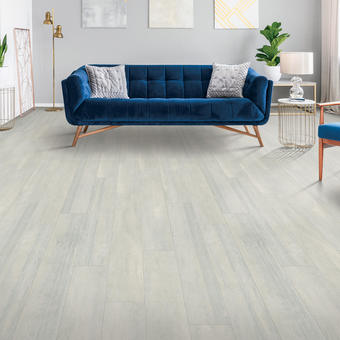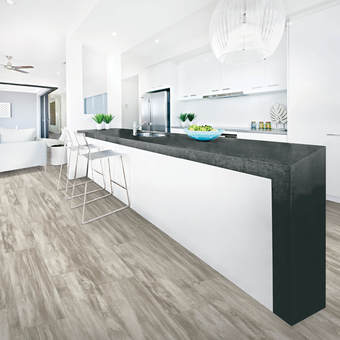 Laminate Flooring
Laminate flooring has come a long way since its early days. High-end styles offer realistic wood and tile textures and appearance, even up close. Laminate floors can replicate many wood flooring species, including oak, Brazilian cherry, mahogany, walnut, chestnut, hickory, maple, ash and pine, among many others, as well as natural stone and ceramic tile.