A designer's dream
Tile flooring has been a popular design material for centuries, and has long been available in a variety of colors, patterns, shapes and sizes ranging from plain and simple to ornate and geometrical. Tile is versatile and durable, standing up to wear and tear for many years with proper care.
Ready to get original with tile? Check out our gallery of styles and get inspired to use ceramic and natural stone looks in your own home or business design.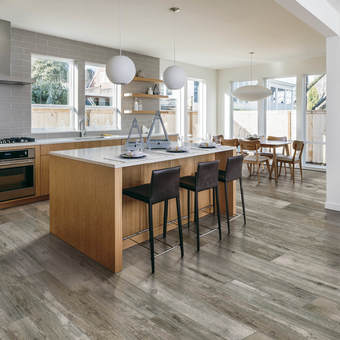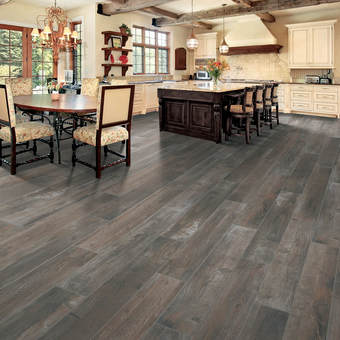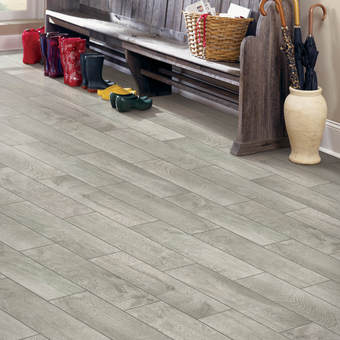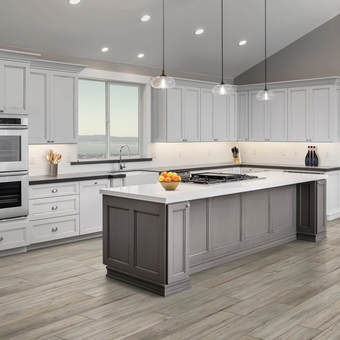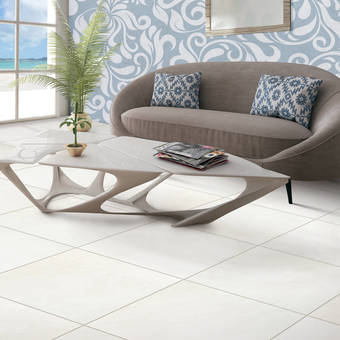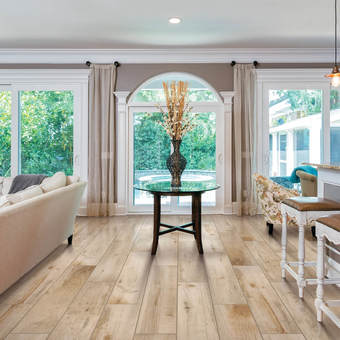 Tile Flooring
It's hard to go wrong with tile flooring. Give its strength and durability, along with easy maintenance, it's a practical choice for many areas in the home. On top of that, tile is a classic look that has endured for centuries. It's likely your new tile floors will remain in style for many years to come.